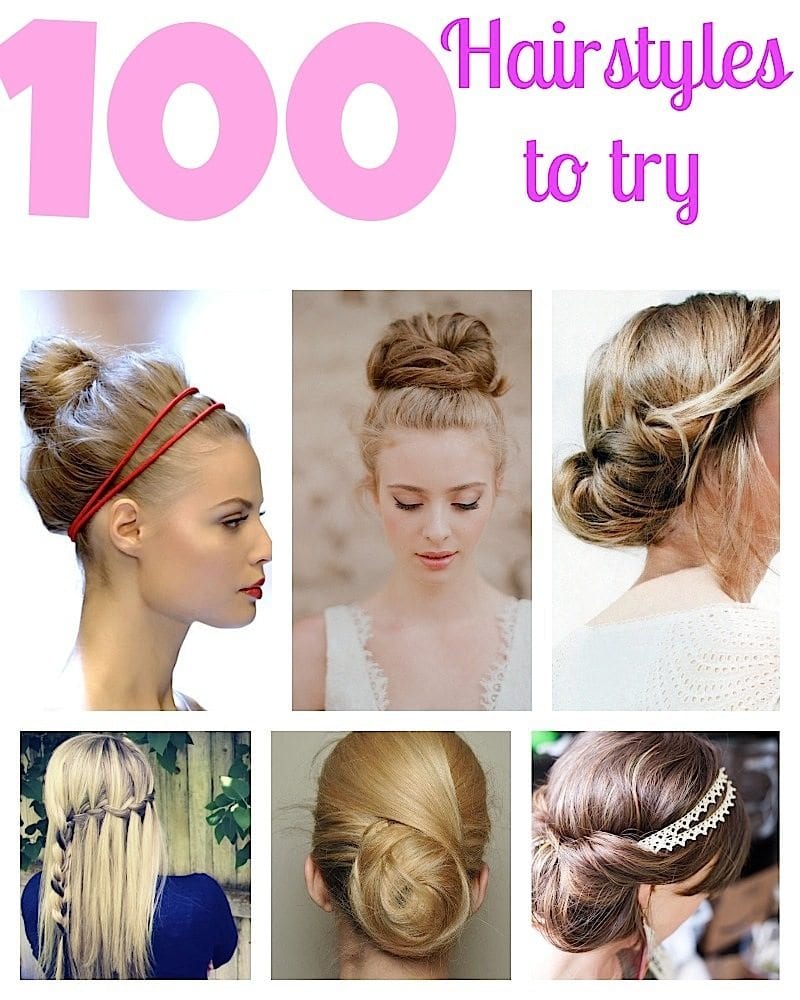 Lots of great hairstyle ideas here, folks! Are you looking to try a new look? In need of a little hairstyle inspiration? Well, I've been searching the web FOR DAYS and came up with this list of my top 100 hairstyles every woman should try. Right click on the image and print it out. Take it to your hairstylist and enjoy!!
PS: It's really 113 hairstyles – but 100 seems like a much better title, right? 🙂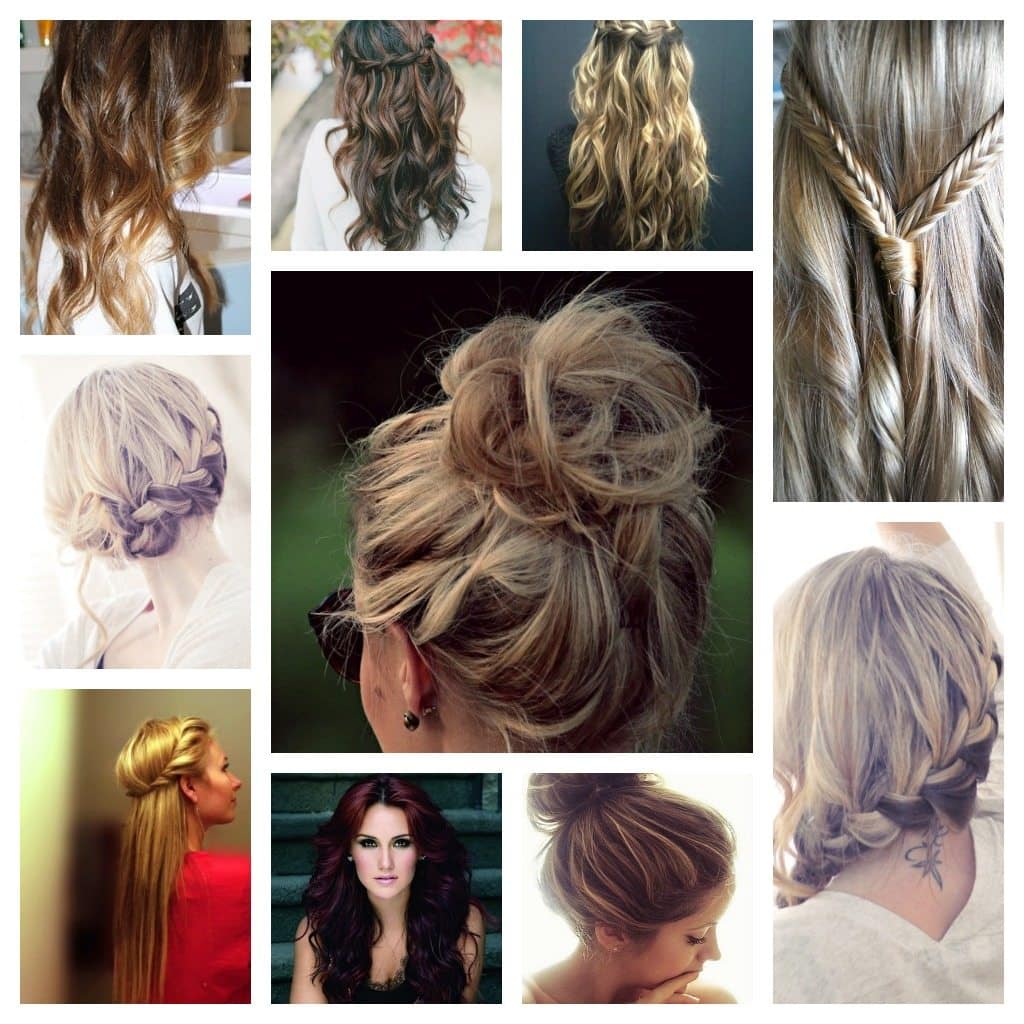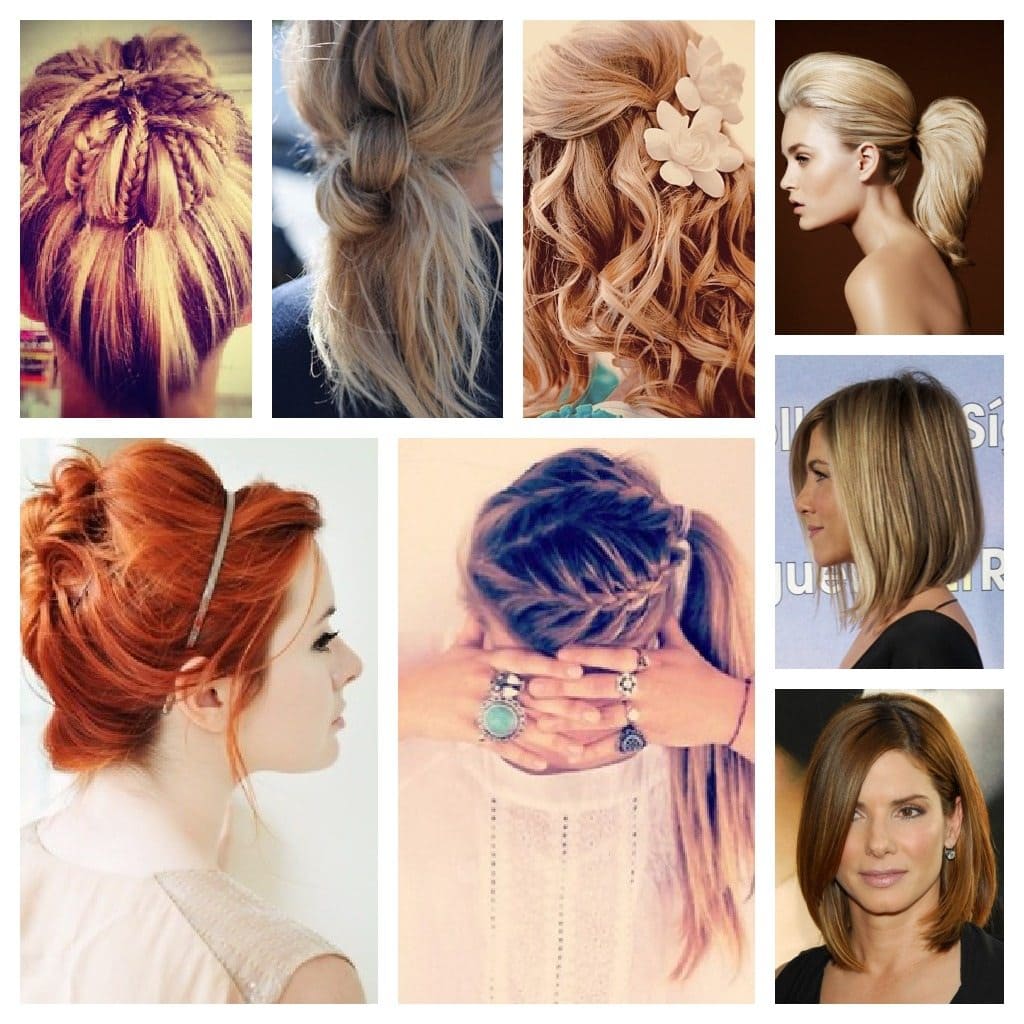 Lots of top hairstyles to choose from. I am loving all of the messy buns and up-dos. What do you think about these women hairstyles? Any ring your bell??  I'm always on the hunt for great styles and wanted to put this post together for future reference. Hopefully, you will find some hairstyle inspiration of your own!