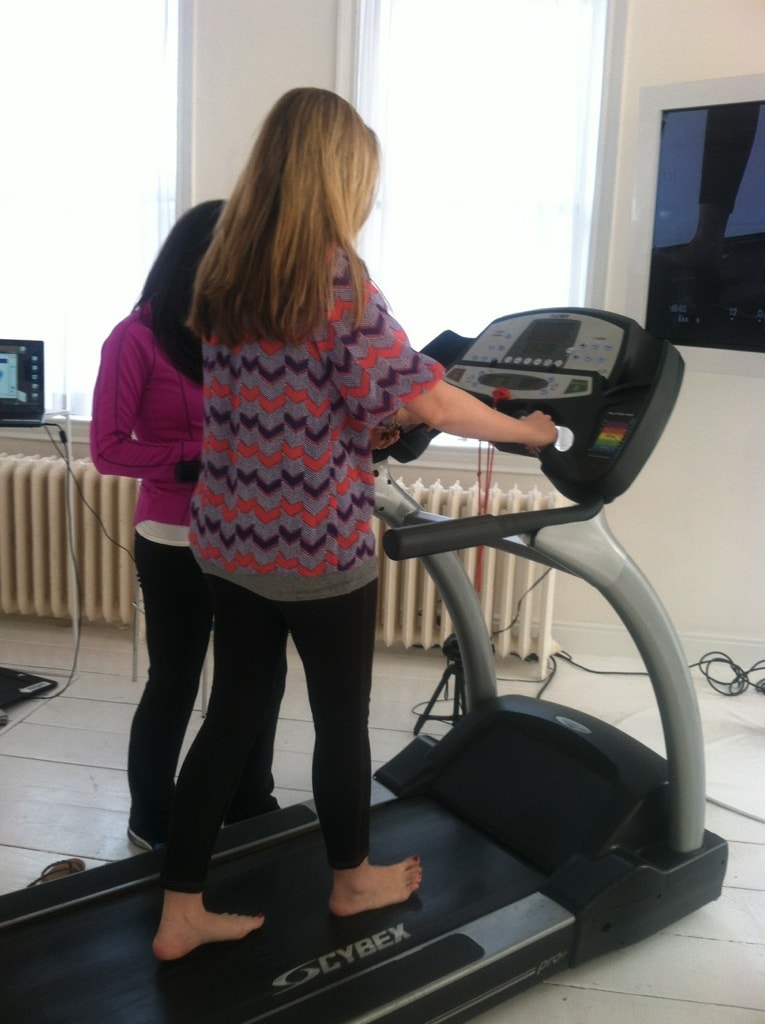 Last week, I attended a media event for the Canyon Ranch – a spa I have been dreaming about since the DAY I learned of its existence. It was everything I expected and more. The room was split into several different sections. I didn't have time to visit them all, but here is a quick recap of what I learned.
I walk funny…
No really.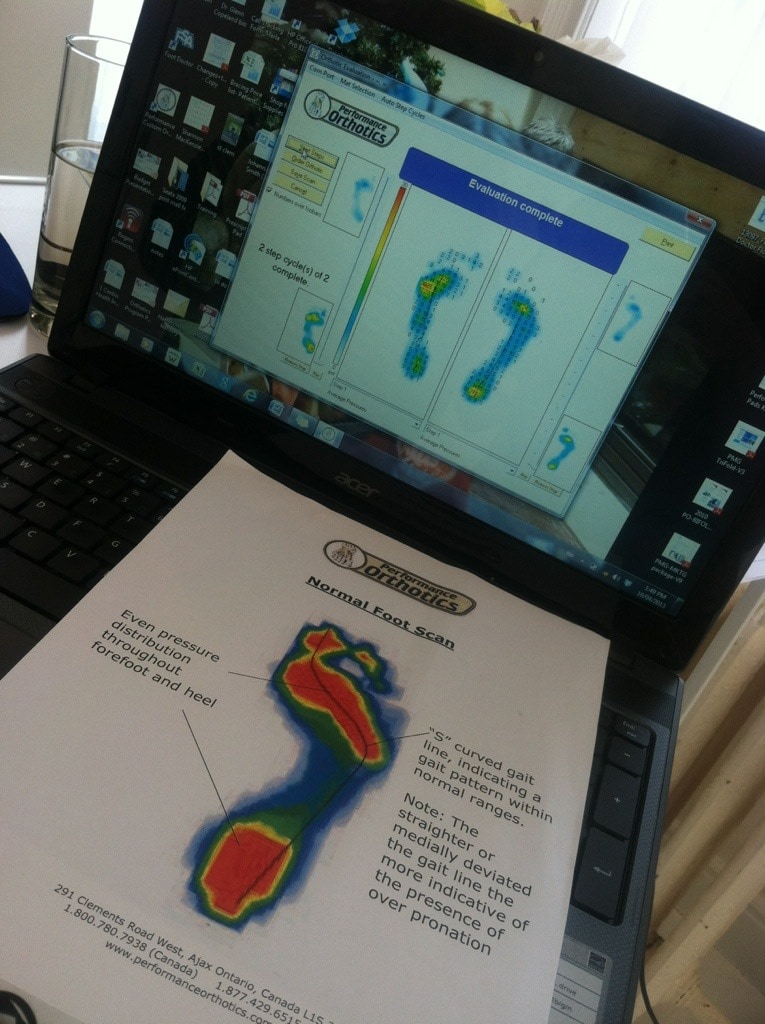 Dr. Glenn Copeland – author of The Foot Book – was on hand and analyzed the way I walked and apparently I am not doing so efficiently. Using several tools including video cameras, a treadmill and a mat that tracks exactly how I place my feet on the ground, we determined that I curl outwards and my toes lift when I step. WHAT? How strange?!
Their Healthy Feet program combats two separate initiatives. Have any pain in the leg region? Let Canyon Ranch dive deep into the root cause of discomfort in the knee, hips and back area.  The program can also provide a runner insight into bettering his/her time. I now know I need to work on my step.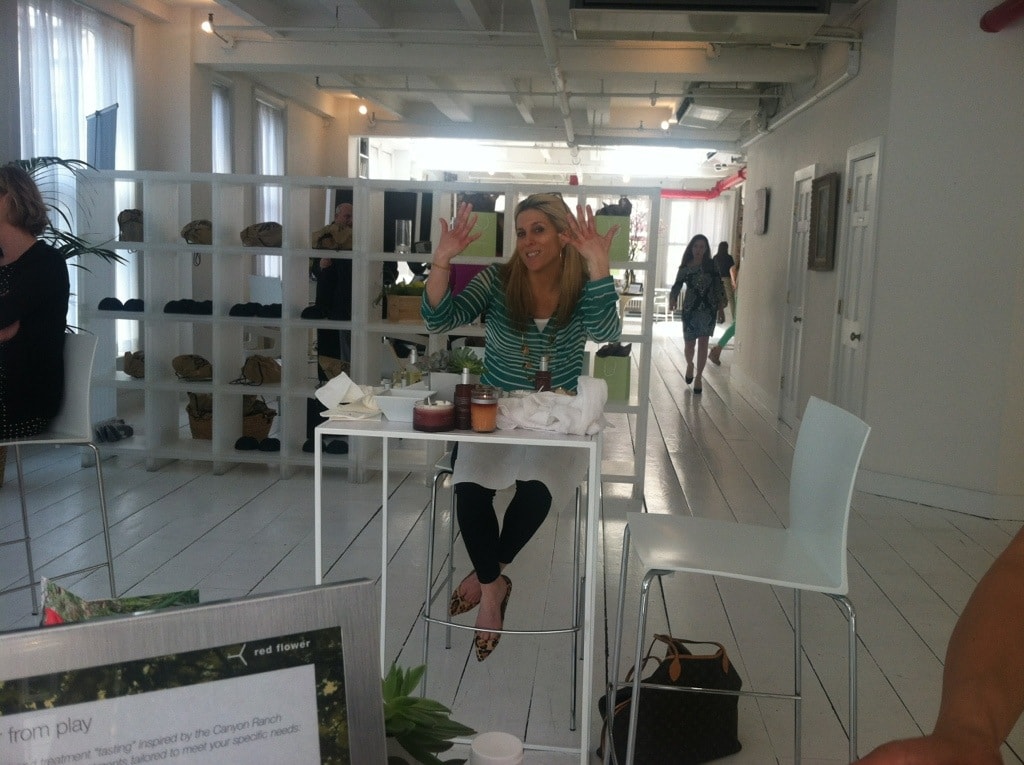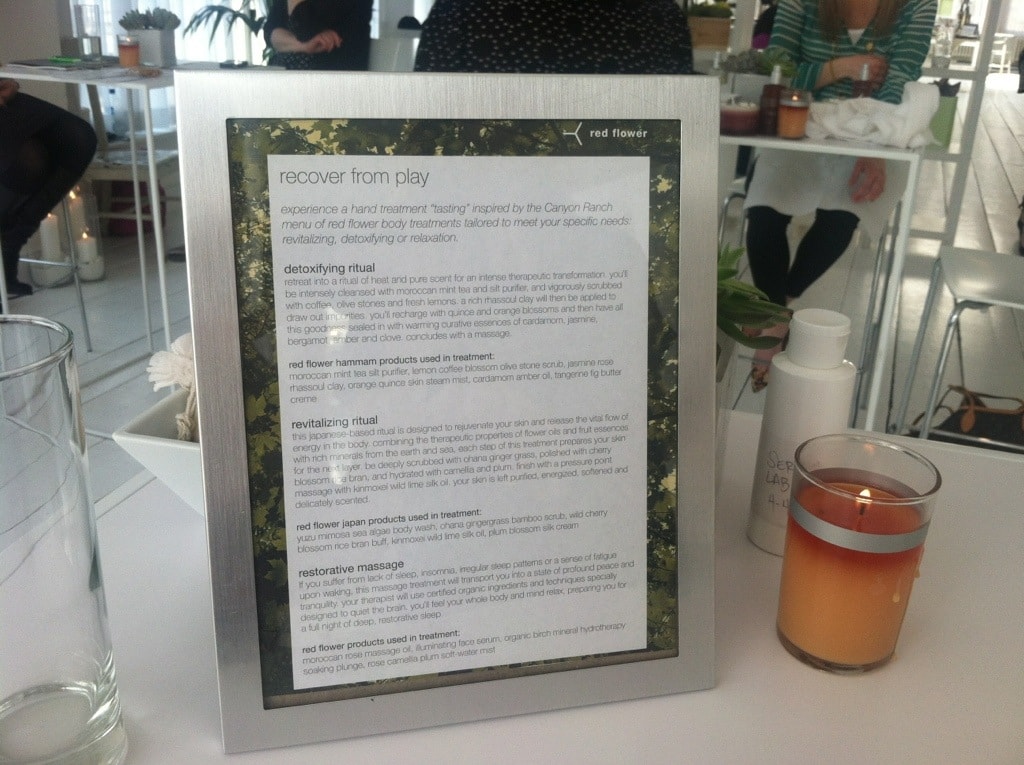 Next up, Audrey and I had a fabulous conversation with Laura Hittleman – my new best friend and spa director of all Canyon Ranch properties across the country. We had fun chatting about juggling work-life balance and our obsession with hair frizz. But we also dove deep into what amazing services the brand provides to its guest. We actually had a chance to try out one of their signature treatments using Red Flower products. Red Flower is a luxurious botanically-based therapeutic treatment line centered around well-being and body-care rituals from around the world, aid the body in recuperating from activity.  I went with revitalizing since I just had a baby and haven't had a proper night's rest in 8 weeks.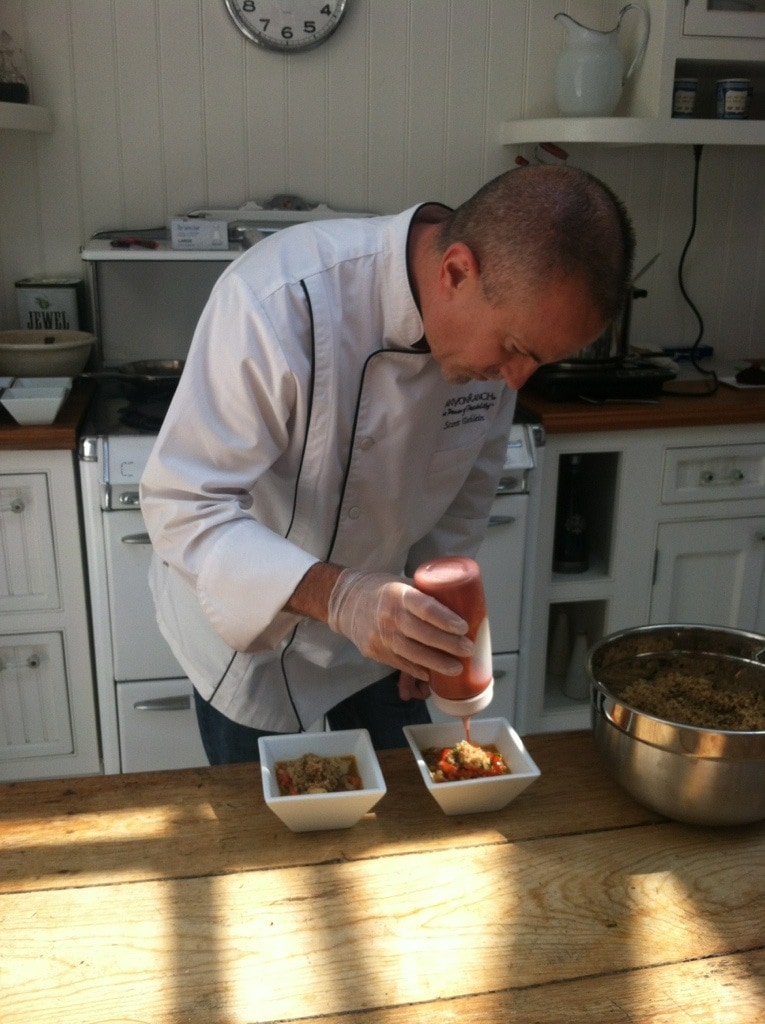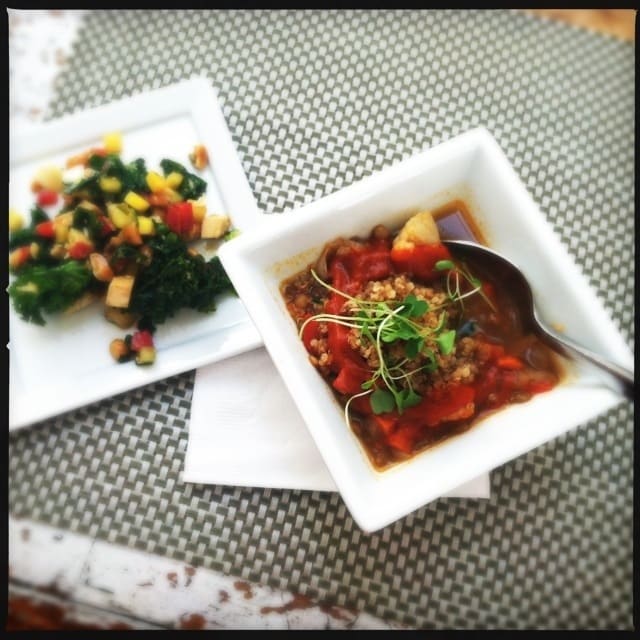 And then… there was the food.
Oh my word. THE FOOOOOOODDDDDDD.
Corporate chef Scott Uehlein rocked my w-o-r-l-d. Healthy food doesn't have to be bland and lifeless. It's such a huge misconception that we have as a society. I mean… I never had such delicious tasting food and it was all good for me! It was the first time I ever sampled kale and let me tell you – I LOVED IT! Especially the way that Scott prepared it. But it was the Moroccan-inspired soup WITH A KICK that stole my heart. I finished every last bite (even though I had just had lunch).
And the day wouldn't have been complete without a fire making lesson, right? LOL! I have to say – this was the most unique thing I've done on a rooftop of a NYC city building…ever! Outdoor Sports Manager Randy Kinkade attempted to teach Audrey and me how to start a fire using basic tools as part of their nature-inspired activity. Little did he know that my notion of "nature" was the small patch of weeds that sprouted through the cracks of cement in the front of my house in Queens growing up. Not my thing. 🙂 This activity was called the 'Primitive Fire Making workshop' and that man made it look so easy! Of course I really didn't put that much effort into it (full disclosure) – but I thought the picture would be fun! 
Day ended with a fun shot of me, Kim Orlando and Audrey McClelland. Always nice to bump into friends while at work.
I had a GREAT TIME at the Canyon Ranch media event. Like I said, it has been a DREAM of mine to make it to the MA location for AGES. Maybe for my 15 year anniversary Bill and I will take the drive because the time I spent with the team has confirmed to me that I will not be disappointed! One great activity after the other.
For more information, visit Canyon Ranch.