This is a Sponsored post written by me on behalf of Selfridges & Co. (with video provided by GoViral) for SocialSpark. All opinions are 100% mine.

Recently voted "Best Department Store in the World" , Selfridges is a store you should absolutely check out. Whether you are looking for departments filled with everything from food to fashion or home to beauty, Selfridges has you covered. I like knowing that I could shop for anything from the latest lipstick shade to this season's top luxury fragrances. As a mom, I can appreciate one-stop shopping. That's for sure!
And if you are looking for stellar customer service – look no further. Long gone are the days of walking into a store and not being able to find someone to assist you. Selfridges prides itself in staffing employees who are knowlegable and attentive. We all know how this personal experience can make or break a shopping trip, right?
I live on Long Island – land of the mini-mall. Everywhere you look there are little malls filled with namebrand stores – very cookie cutter like. Well, Selfridges promises a different experience – an unique experience. One not to be missed.
I did a little window shopping and had to share all of the great finds I came across.
Even though he's not here yet – I fell in love with this JELLYCAT for the nugget I'm baking.
For my husband, I know he would DIE for this Nespresso coffee making machine.
And of course… if my husband wanted he could always pick up this Mulburry bag. It's basically a mortgage payment… LOL
Want to check out what else they have to offer? Click to visit Selfridges. Their gift guide actually covers everyone in your family. From the hard to shop for teen to… the significant other in your life who could use a little erotica. HEY NOW!
And now for a little fun… Did You Know?
1. Selfridges opened the world's first ground floor beauty department in 1910. Today, it has the biggest Beauty Hall in the world and sells 7,700 lipsticks, 2,800 mascaras and 1,000 nail polishes every week.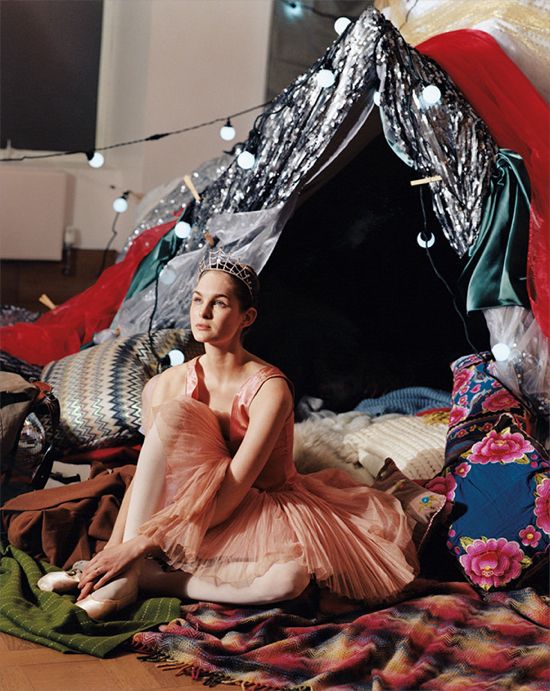 2. When The Wonder Room was launched in September 2007, who else could there have been to perform at the opening party than Stevie Wonder himself.
3. In 2007, Hermes created two exclusive Birkin bags in the Selfridges yellow – Pantone 109. More than 1,000 people tried to buy them!
4. In April 2005, 77 Elvis Presley impersonators sang 'Viva Las Vegas' as part of the store's Vegas Supernova event – earning themselves a place in the Guinness Book of Records for being the most Elvis impersonators gathered in one place.