Father's Day! My family loves to pamper my husband on his special day. The man, of course, HAS to remind us that he only gets ONE DAY a year. Bill insists all other days actually belong to me and the kids. LOL! Ok, maybe he's telling some truth. I said… maybe.
But Father's Day is a really wonderful time for our kids. During the weeks leading up to the great reveal, my two older ones tend to get really creative.
I can't post what we are actually working on for Bill because that will spoil all the fun. Instead, I'm going to show you what inspired us from the Internet while we constructed this year's Father's Day present!!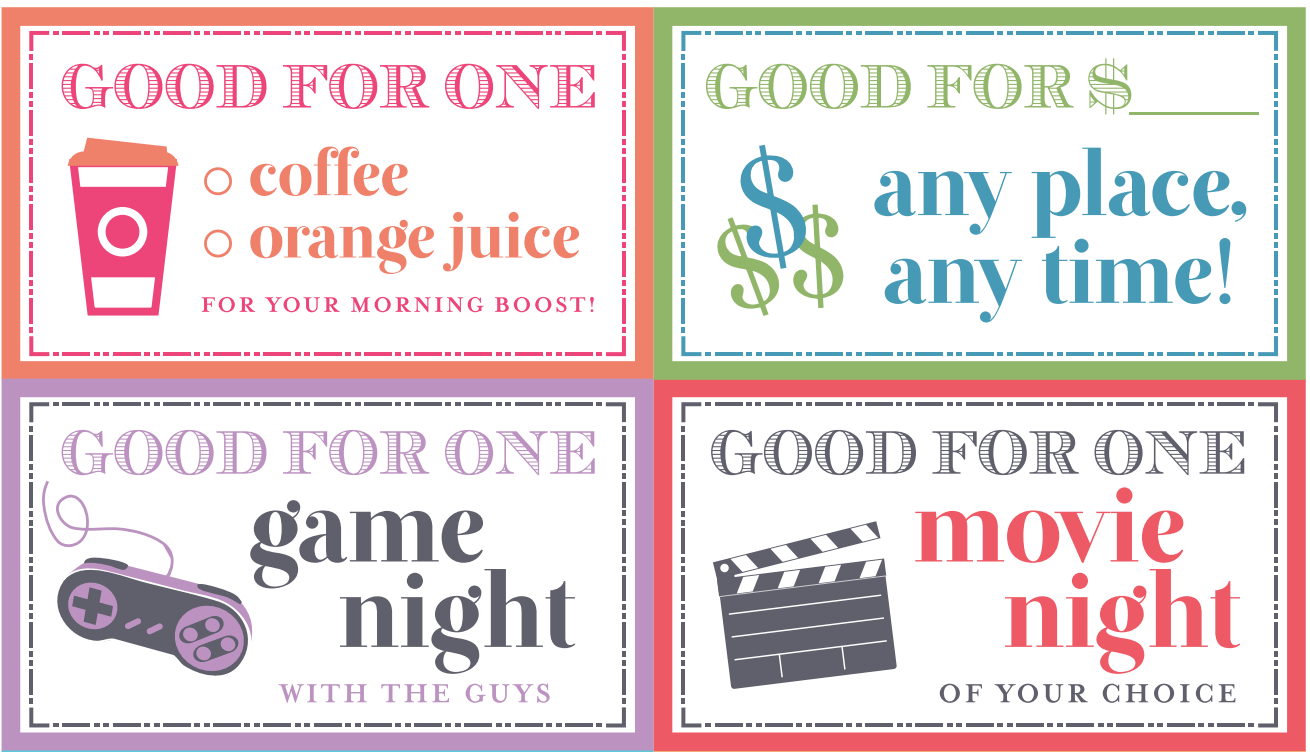 We printed out fun little coupons!!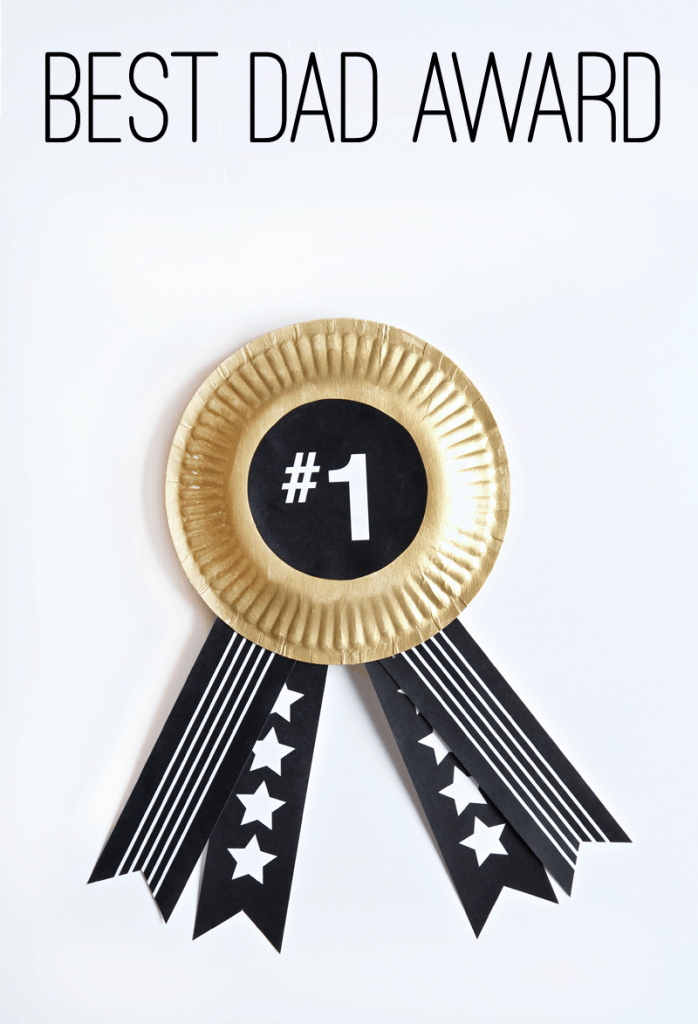 We even made snazzy little awards.
And hey! If you want to get fancy, you can make some decorations too!
They also love to cook! So, I give my children a chance to make Daddy dinner every now and then. For Father's Day, the answer is simple. We put in a Ristorante Pizza and choose one of his favorite types.
As a meat lover, you know he is drawn to Speciale, with slices of pepperoni and cooked ham! The kids cut up some cucumbers and tomatoes to serve as a side dish while the pizza heats up in just 10 minutes.
That's the beauty of this meal. Everything is pretty much all set. The flavors are in place and you know it's going to be a home run each and every time.
Related: How To Grill Pizza On The BBQ
Sometimes we like to make elaborate meals and sometimes we just want to heat up a go-to dish and call it a day! The kids LOVE pizza and as a family of NYers, you know that everyone else feels the same exact way.
Ristorante Pizza is a gourmet frozen pizza with a thin and crispy crust that has the perfect crunch! And there are PLENTY of flavors to choose from:
We have tried ALLLLLL of them and they are OH SO GOOD. The kids enjoy the independence of the meal and the rest of us enjoy the ease and delicious flavors.
Whether you are a meat lover, a veggie fan or if you are like me and prefer to have it with mozzarella and tomato sauce – you will truly find a favorite in no time.
This Father's Day, make the crafts, get messy, give the man a day off and let the kids make some Ristorante Pizza for dinner.
The holiday will be a memorable one and the kids will be so proud of themselves for taking the reins and being responsible for the perfect night in.
* I'm working with Ristorante Pizza to help promote their line of frozen pizza this Father's Day. Check out their Facebook page for more information and ideas.
Related Posts: