These 7 NYC Easter Brunch locations are each offering up delicious menu round ups for families and friends to enjoy on Easter Sunday. Easter 2020 promises poached eggs, challah french toast and unlimited champagne. My kind of morning! If your family is looking to celebrate together, consider these 7 NYC brunch restaurants for your holiday get-together.
7 Best NYC Easter Brunch Locations Not To Be Missed
I just want to note before you choose one of these restaurants for Easter brunch, please note! You need to make a reservation. NYC is many things – and one of them is BUSY! Sunday Easter brunch NYC will be PACKED! This is an absolute fact.
This is why I've posted this Easter Brunch NYC round up TODAY. I wanted to be sure that you had enough time to try to get a table as soon as possible.
Here are my seven top picks for the best Easter brunch NYC locations.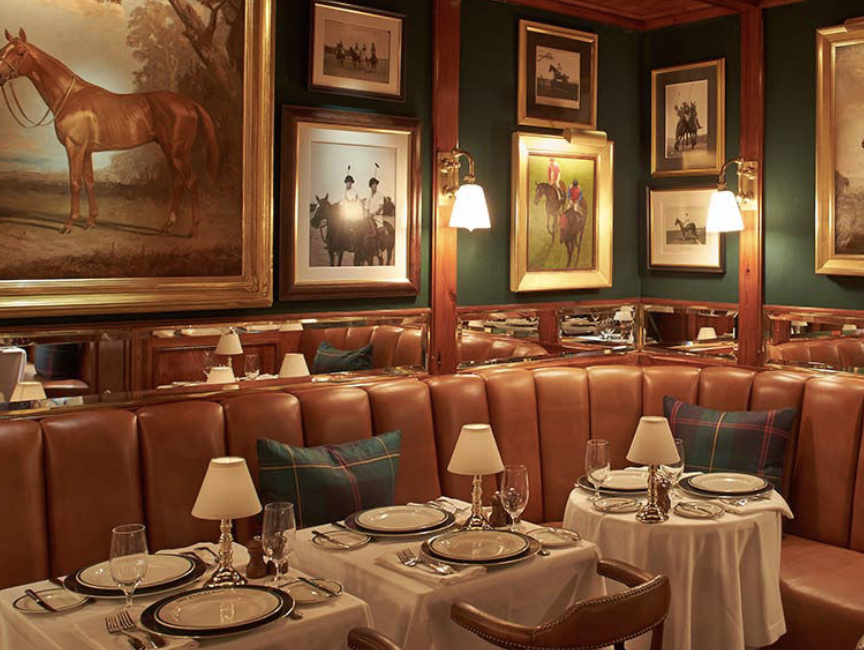 Polo Bar – 1 East 55th Street, 212-207-8562
Polo Bar normally opens at 5PM which means that it is rare for you to visit Ralph Lauren's first New York City restaurant during the day. What a wonderful opportunity! Reservations are a must and book up FAST.
RECOMMENDED: After you read about these NYC Easter Brunch ideas, be sure to check out my full guide to Easter in NYC.
Lincoln Restaurant – 142 W 65th St New York 10023
The Easter 2020 menu showcases a three-course menu and will run you $85 a person and is on the higher end of this Easter brunch NYC list. Make sure you go hungry to make up for it.
La Caffette – 103 Havemeyer St, Brooklyn, NY 11211
La Cafette's three-course menu is slated to cost $45 a person. Expect items like deviled eggs and an herb-crusted roast rack of lamb. You can also order a mimosa pitcher for $30 if you desire. Reservations for this NYC Easter Brunch location will not be taken for groups larger than six as the space cannot accommodate.
Brooklyn Cider House – 1100 Flushing Ave, Brooklyn, NY 11237
From 11am until 11pm, you will be able to enjoy the Brooklyn Cider House's Easter Brunch NYC style. How fun! No worrying about getting there too late. Make sure you order their famous Ciderosa when you place your food order. (PS – dogs are welcome if you are OK will sitting outside on deck.)
Temple Court – 5 Beekman St New York 10038
There is a three-course, prix-fixe menu ($50 for adults and $40 for children 12 and under) at Temple Court. Make sure you call for reservations.
Armani Ristorante – 717 FIFTH AVENUE NEW YORK, USA
Armani Ristorante's is the most expensive location on my list for Easter 2020. But if you are looking for something special, this is a place not to be missed. A special four-course Easter menu ($105) has been created with an Italian tradition undertone.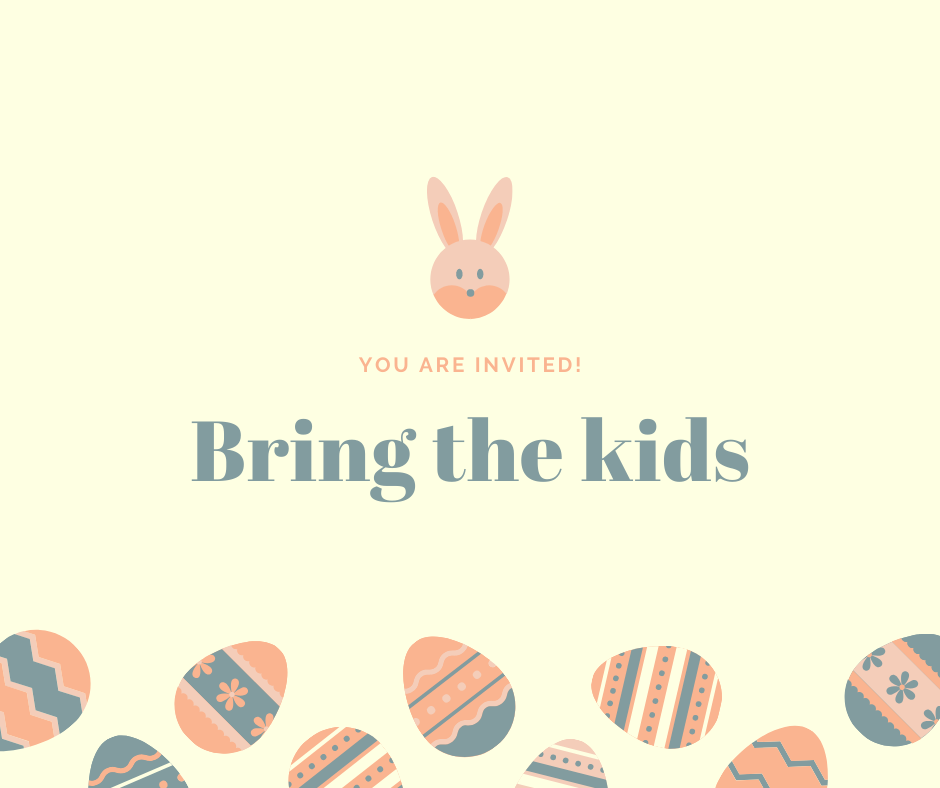 The Irvington – 201 Park Ave S New York, NY 10003 New York 10003
The Irvington inside the W Union Square has their brunch menu filled with NYC Easter brunch specials and favorites like eggs Benedict, roasted leg of lamb with grilled asparagus ($35), and crab-and-asparagus Benedict ($24). Go for a walk in the park once you are done with this Easter Brunch NYC meal.
Where can I eat on Easter in NYC?
If none of these options work for you, I wanted to provide a few more restaurant names to consider. Here are some chain restaurants that are open on Easter Sunday for you to visit if you are trying to save money and don't want to cook on the holiday.
IHOP
Denny's
Boston Market
Panera Bread
Romano's Macaroni Grill
Applebee's
Bahama Breeze
Benihana
Buffalo Wild Wing
Is New York busy at Easter?
As I noted above, New York is always busy. On holidays, restaurants tend to get a tad busier. Because of this, I would secure reservations as soon as possible.
Is April a good time to visit NYC?
Absolutely! April is a wonderful time to visit NYC! Some websites would say that the best time to visit NYC is during the spring, but I disagree. Every season offers something special. In my humble opinion, you must visit during each season to experience something different – each time. Christmas is just as special as Easter! Come when you can and you will simply love it.
Why Choose Brunch?
There is just something so special about brunch, right? Personally, as a family of five, I love this option because if my kids want to have pancakes but I am ready for something a bit heartier, we can all get what we want. Brunch usually allows everyone to walk away HAPPY.
Easter 2020 Brunch Buffet
A brunch buffet is the perfect way to spend time with loved ones. Which Sunday Easter Brunch restaurant idea did you like best? Any of these work for your family? I would love to hear what you think! Choosing between these restaurants for Easter Brunch will be difficult – I know!
Either way, I hope you have a wonderful Easter Sunday with family and friends! These NYC Easter brunches are the perfect way to spend the day.
Related Posts: