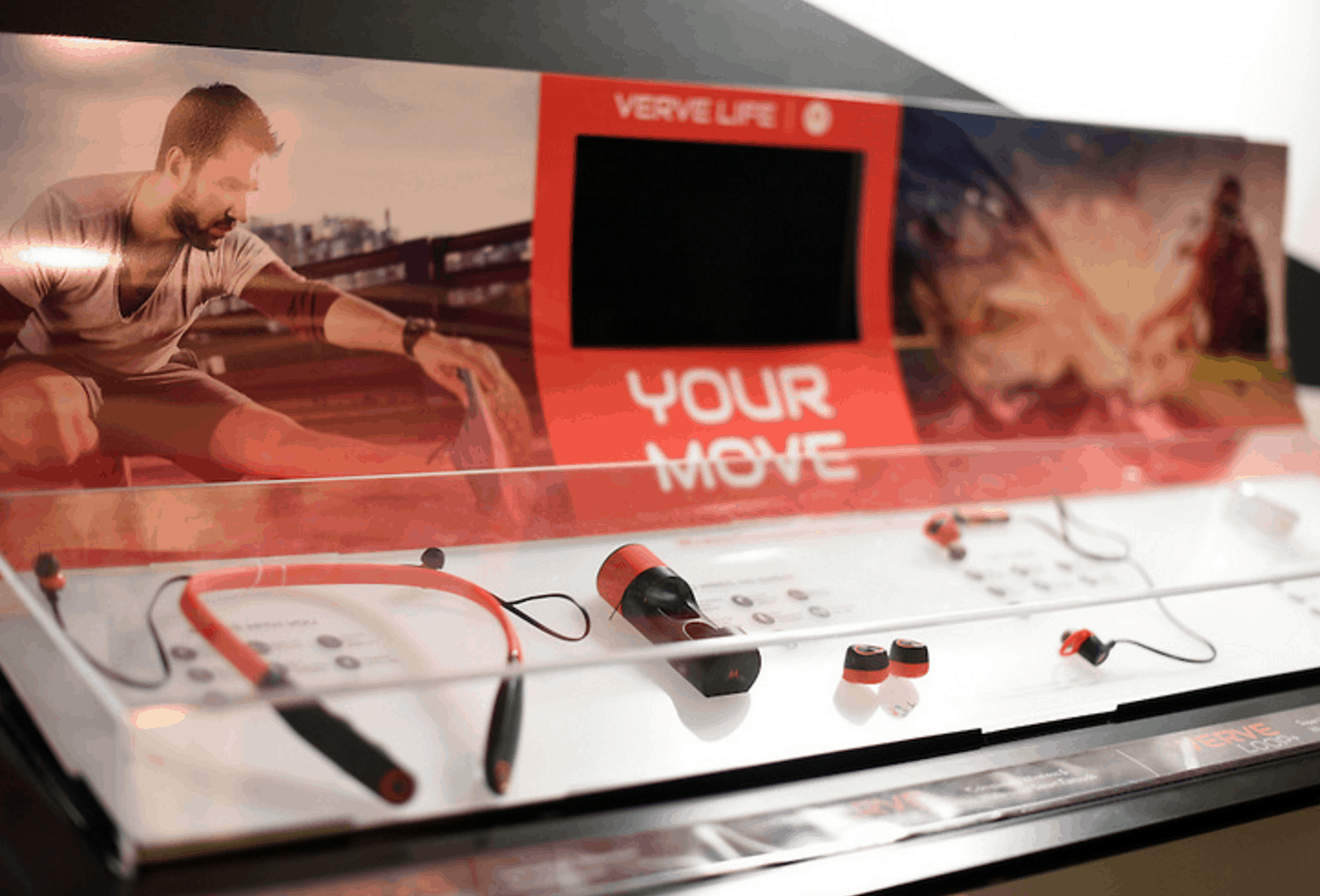 Back to school means that my children will no longer be spending their days by the pool or on the couch. It means that they will be back in action – running from one after-school activity to the next. It means that playdates will start to pile up and sports practices will overflow my calendar. So is life when you have three children, right? Heck – so is life when you have ONE child. Back to school season is most certainly a hectic one.
One thing I knew for sure, now that my oldest child has entered middle school, I knew it was time to upgrade all of our supplies. We got her a phone so I could stay in touch with her no matter where she went,  a backpack with really strong straps because we heard middle school homework is just the WORST and purchased Verve buds so she can stay entertained as she shuffles herself from one location to the next.
Whether she is taking the bus, riding her bike or heading out by foot, back to school means that my daughter will always be on the go!
If you have a drawer filled with tangled wires and children who literally don't care to help sort them out, wireless buds are for you!
From Verve: Up to 12 hours Playtime
VerveOnes+ deliver HD sound wherever and whenever you want it, with up to 12 hours playtime and no wires whatsoever. The Bluetooth® range of up to 33 feet(4), dual integrated mics, and full control of Siri and Google Now mean your calls sound as good as your workout playlist. Ears, meet your new, wireless, waterproof buddy.
Yes, that's right! Your kids can answer your calls while they are listening to their favorite tunes. You always will have access to them. Love it! And yes, I totally borrow these buds when I head out for a run. Nothing beats wireless headphones when you are out for a jog.
For tech accessories that the whole family will love, check out Verve online today!
Ready for a Giveaway?!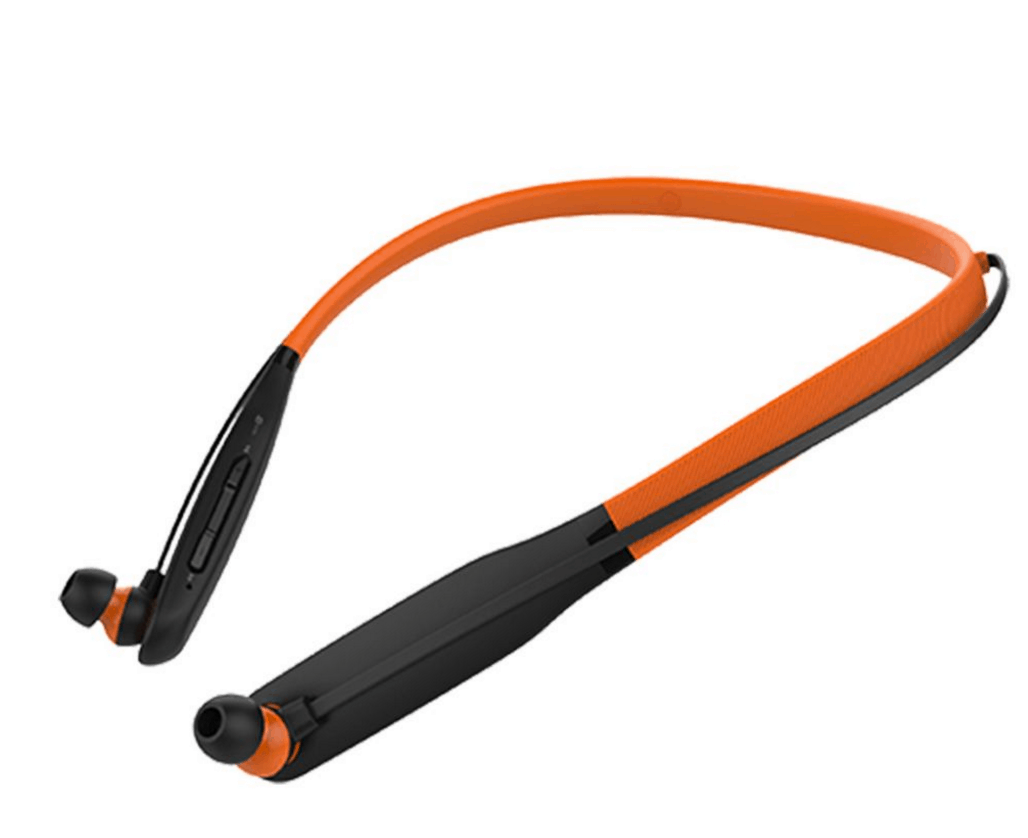 Enter to win a Verve+ (retails $99) by using the form below. Follow @AVerveLife on Instagram through the form. Winner will be chosen on 9/9.