I've mentioned that we are redecorating my bedroom and ordered a few pieces of furniture that are due to arrive in the New Year. Well, I have my eye on some jewelry stands as well. There is just a tiny area in my bedroom for the item, and so I had to think THIN and LONG.
Keeping this post short and sweet and honing in on my top three options. I just love the vibe of all of these! Ok – two of them are the same… just in different colors. But they look different, right?! 🙂
Chic Jewelry Armoire Options
Belham Living Modern Regency Jewelry Armoire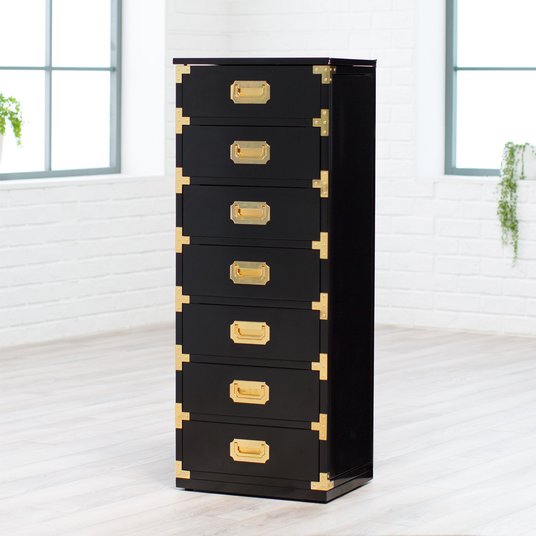 Belham Living Campaign Trunk Jewelry Armoire
Belham Living Campaign Trunk Jewelry Trunk (white)
Do you have a jewelry armoire in your bedroom? Right now, I use three drawers in my dresser and everything is tangled and a mess. It's not ideal. I am really looking for a more organized and better option. I think one of these will definitely work.
*affiliate links
Pin This
Let's Stay In Touch
Subscribe to get email updates! Receive weekly updates featuring my top posts, bonus exclusive content, and an occasional sneak peek behind the curtain!