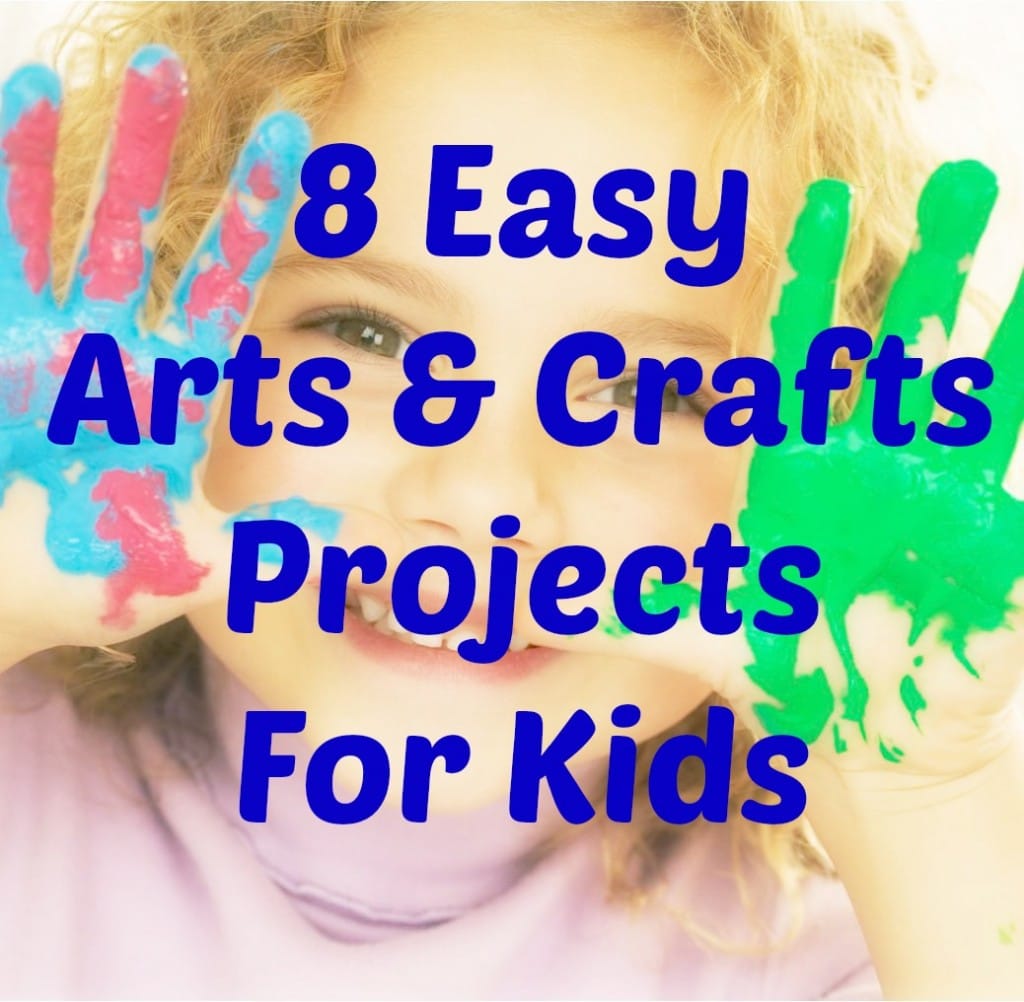 The days are sooooooooooo long. LOL! Sorry. I don't mean to sound like that… but it's true. We don't sign the kids up for much during the summer because it can get very expensive. Instead, we try to get a little creative at home. I did a little digging – Pinterest digging – and came up with 8 fun arts and crafts projects that I can handle. This means that YOU can handle them too.
Check them out and let me know what you think. Be sure to click on the link below each image for full instructions.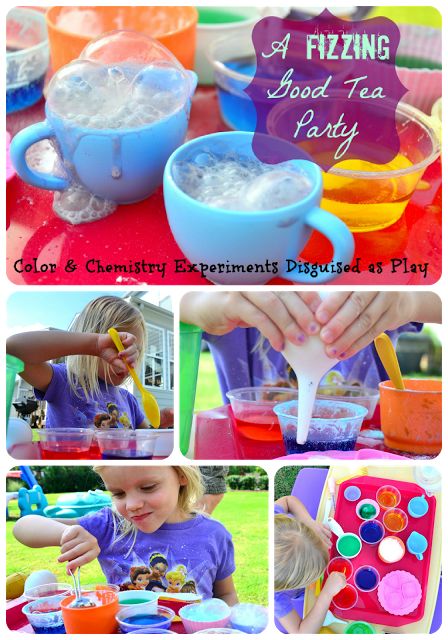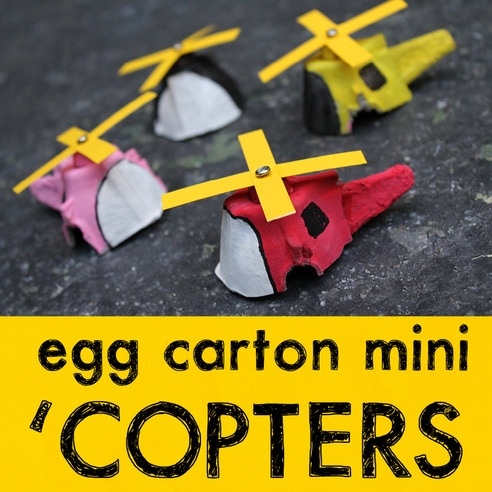 Want to see the rest of the list? No problem! Click on the link below for more arts and crafts fun!!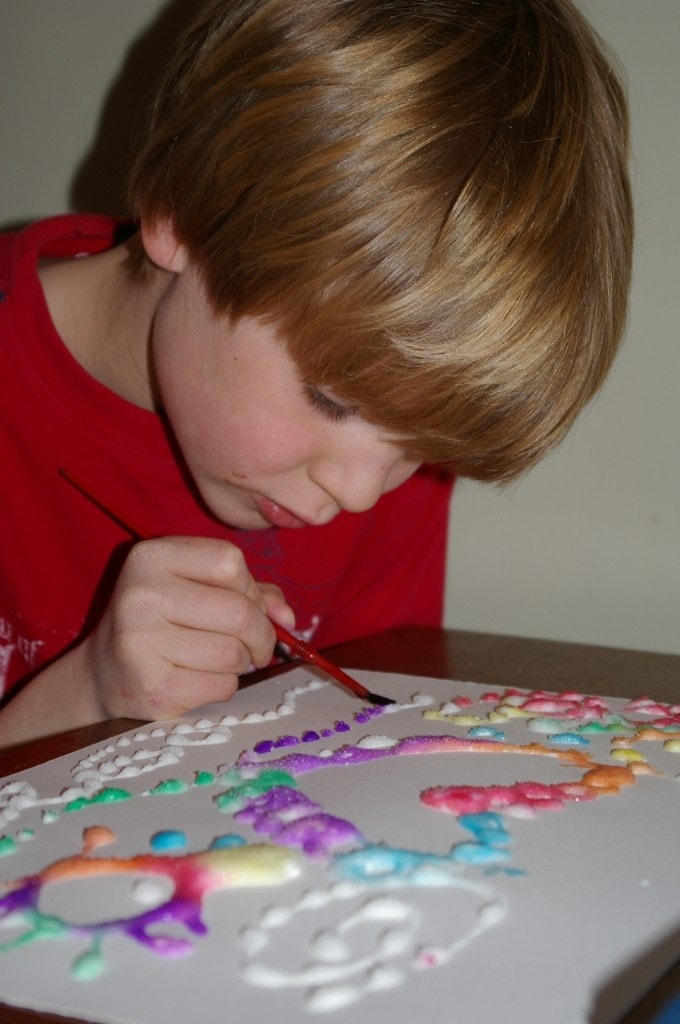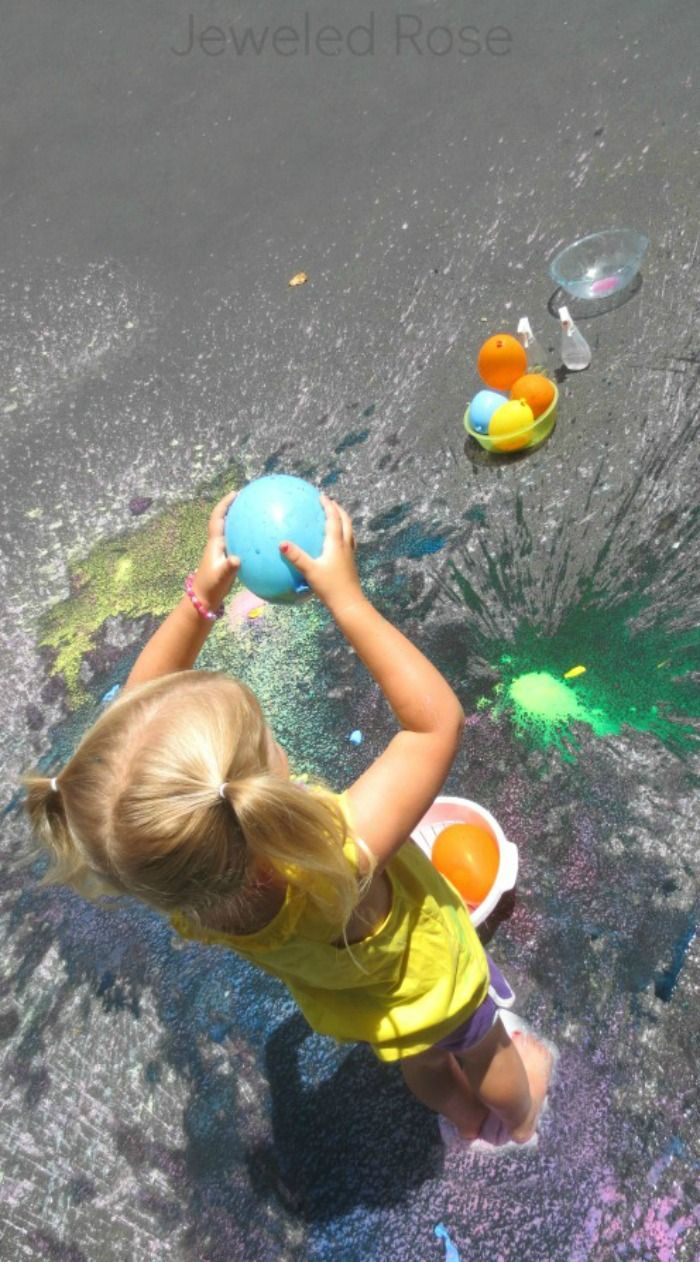 How to Make a Magic Bottle (totally doing this)
Have you tried any of these yet? Do you have any to share?