Light Posting Today: In Arizona On Video Shoot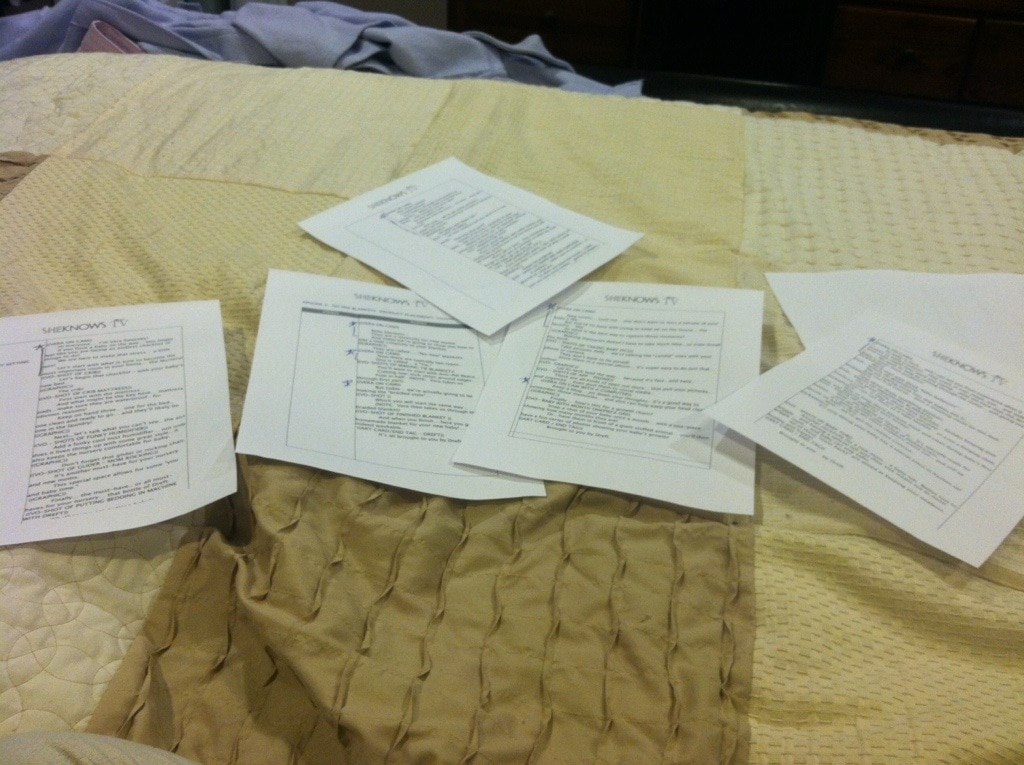 Talk about a work week that just won't stop! You know what they say… When it rains it pours. This is my last gig for quite a while and it's just for one night. I will be home tomorrow. In and out!
I have 5 scripts to learn in 5 hours. Hope my brain turns on today because between the LA trip and putting on Getting Gorgeous last Saturday – I'm officially fried.
Ahhhhhhhhhhhh