At the end of the month, Bill and I are taking the kids to LegoLand. The kids are literally unable to contain themselves. I keep telling them they have a few weeks before we travel down to Florida – but that isn't slowing them down. So, to keep them occupied last night, I suggested that they just BUILD their own LegoLand.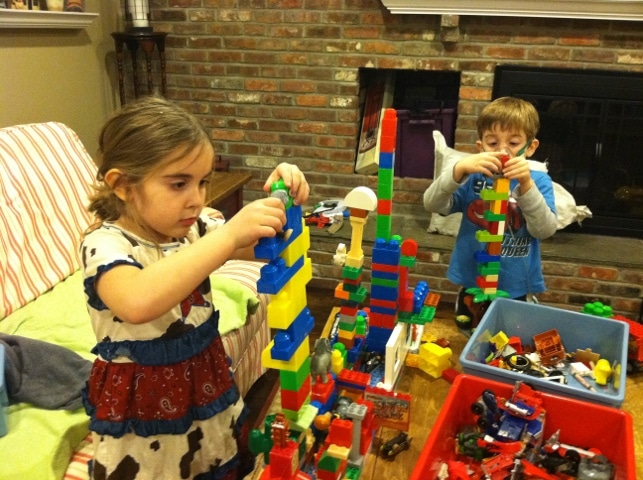 Well, they weren't kidding!! Check it out. I walked in and almost fell on the floor. There is a hospital, a zoo, a gas station, a garage and more. They walked me through the entire creation and they were so PROUD OF IT!
Let's Stay In Touch
Subscribe to get email updates! Receive weekly updates featuring my top posts, bonus exclusive content, and an occasional sneak peek behind the curtain!
Daily Diary: Busy Getting Ready For LegoLand
was last modified:
August 28th, 2014
by