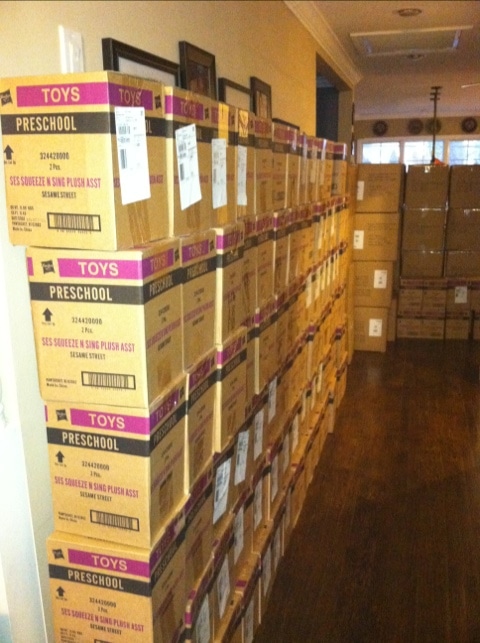 Help me… I offered to do the gift bags for Strut (which will be on February 16th at 3PM BTW – AHHHH) … and think I'm in WAY OVER MY HEAD. Oh my goodness. This isn't even HALF of what's coming.
Mommy hold me.
Any friends or family that are looking for pints of blood / newborn babies / or housecleaning for a year – CALL ME! LOL!
Let's Stay In Touch
Subscribe to get email updates! Receive weekly updates featuring my top posts, bonus exclusive content, and an occasional sneak peek behind the curtain!
Look At What I Found In My House…
was last modified:
August 28th, 2014
by